Design
to Website
Transform your design into an exceptional web experience.
Bringing designs to life
After agonising over design details and finally getting client approval, it's time to translate these ideas to a fully-formed responsive website.
Mockups communicate the designer's intention, which guides development at every step.
Our design experience carries this through, producing the site your designer envisaged.
Development is where designs come to life, and ultimately is how the world will enjoy the site you've designed.
James's vast experience in design, development and strategy is a force to be reckoned with. He brings these skills to bear on each project, drawing the best out of everyone he works with to produce a top class result.

Dave Smyth

Designer @ Scruples Studio
Why LionsMouth?
We do more than just convert your design to code.
Anticipating issues

We'll talk through the mockups with your designer to truly understand their intent. We'll use this consultation to spot potential development issues.

Hardening your design

We can't plan for every scenario, so we'll stress-test the site across device sizes and browser types.

Valet service

Our design to website doesn't stop at the code part. We'll take you through every step to get your site launched.

Broad experience

Over the past decade, we've worked with lots of frameworks and tools, including Laravel, Statamic, Livewire, Tailwind CSS, Alpine.js, and Vue.js
We call it design to website because what we do is so much more than design to code.
With years of end-to-end experience producing high-quality websites, we understand design. And we can deliver your designer's intent.
Our understanding of design makes agencies more efficient. Designers can spend more time designing and less time checking how their work has been interpreted.
Start Project
Projects we've worked on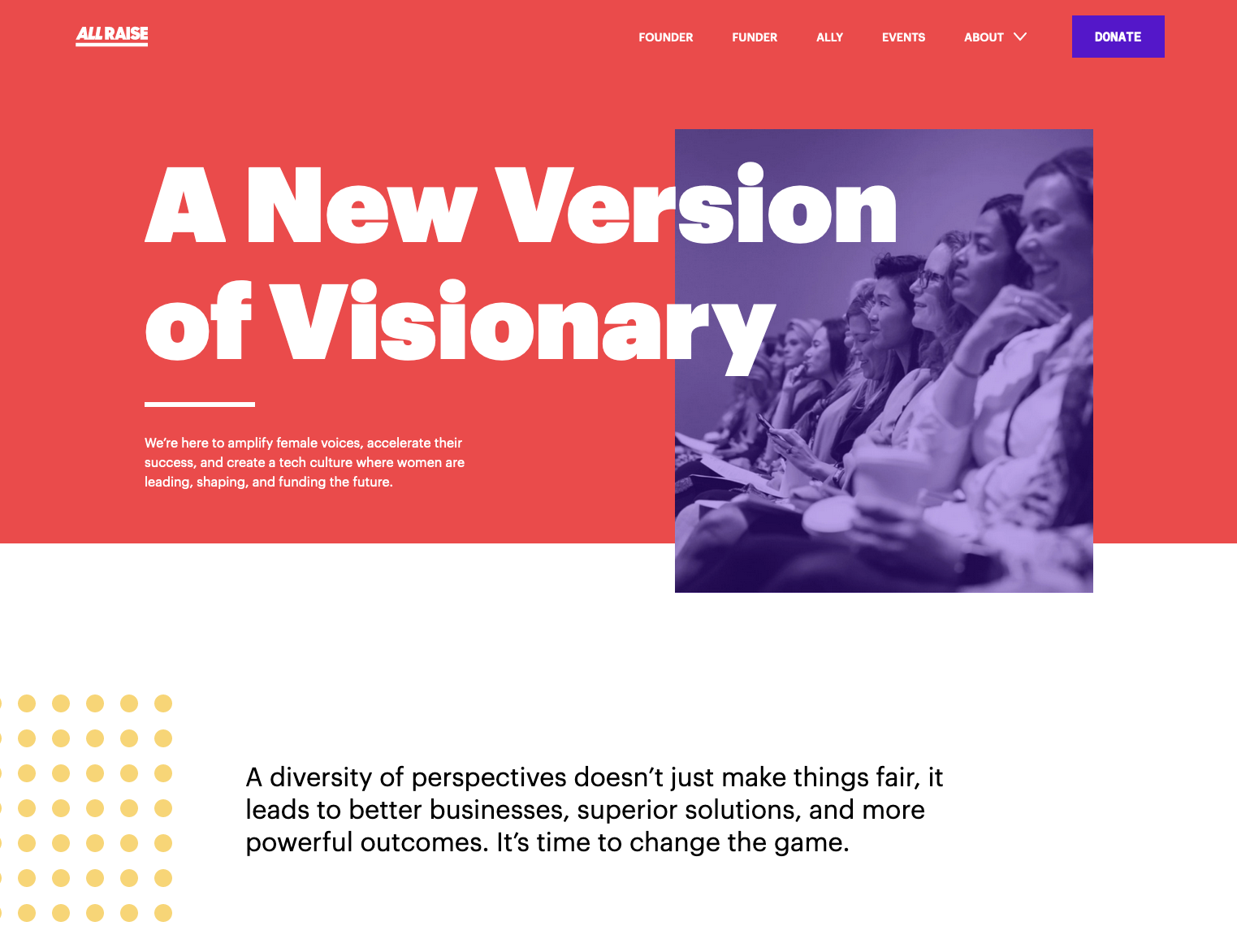 All Raise
https://allraise.org/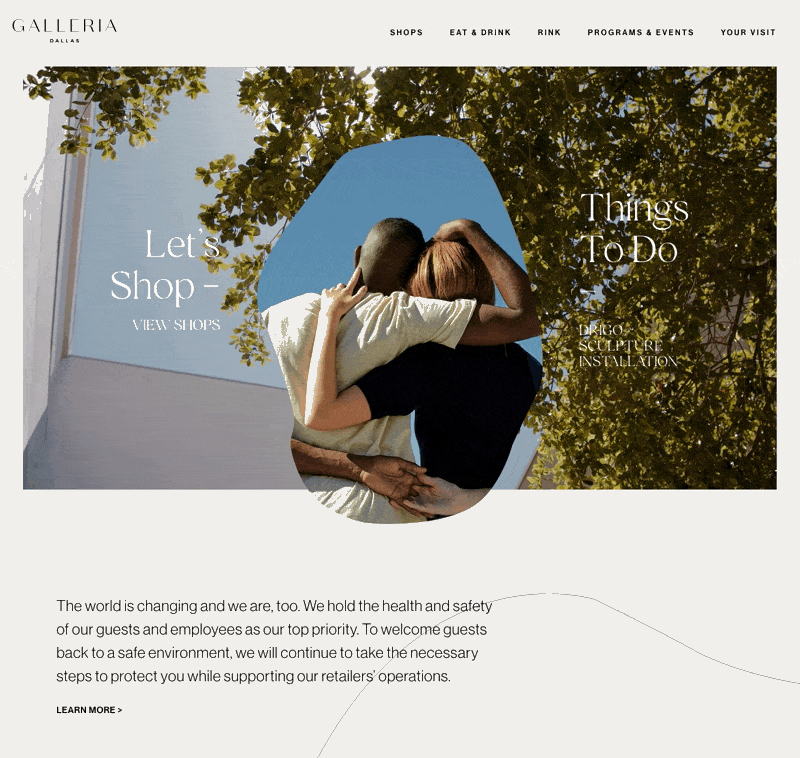 Galleria Dallas
https://galleriadallas.com/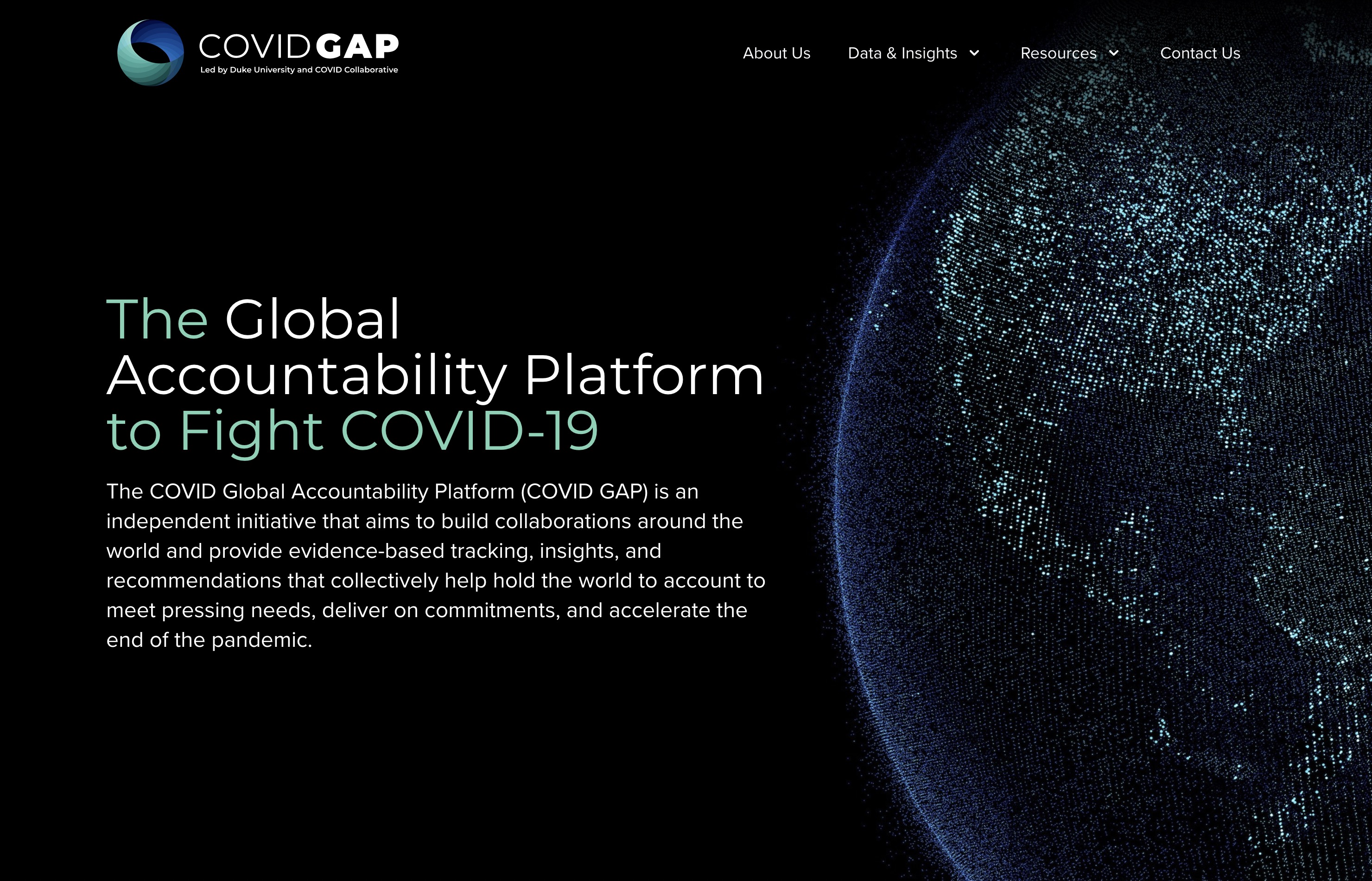 Covid-19 GAP
https://covid19gap.org/
View more projects
James is a powerful mix of developer, designer, and business strategist, a combination that has been invaluable to us at the Passive House Accelerator as we hone our messaging and online communications delivery around buildings and climate solution-making. I really value having a collaborator with whom I can work through solutions to problems in a dynamic and creative back-and-forth.

Zack Semke

Director @ Passive House Accelerator